Compiere ERP Services
Unlimited customizations. Per user license. Monthly low fees
Consulting
Let us help you find the complete solution that works for you and your business
Implementation
Our specialist make the installation, data transfer, and training process easily
Support
Once you launch, you can count on us for unlimited Product Support
Compiere Specialized services
How do you want to handle deployment? With Compiere ERP, you have three options to choose from
On Premise ERP
Compiere ERP combines functional areas of your business - CRM, HR, business intelligence - into an integrated system, streamlining operations and enhancing insight into key metrics. Compiere ERP evolves to changing conditions, support growth, and allows you to thrive in a global business environment.
SaaS ERP
Compiere ERP is a comprehensive solution that can be delivered in a software-as-a-service. SaaS has quickly become a compelling and credible delivery model for business applications. SaaS, also referred to as "web based software" or "cloud software" , eliminates many of the barriers that keep companies from implementing or upgrading their software.
On Cloud ERP
With Compiere cloud ERP you are provided everything in one integrated system to manage your business. SaaS ERP eliminates the need for individual applications, spreadsheets and "one off" processes. You have everything you need to manage your opportunities, orders, and operations in one integrated SaaS ERP Solution.
What Can You Do With Compiere
Our Customers Love Us
Find out how our customers leverage Tenth Planet in our most recent case studies.
Our clients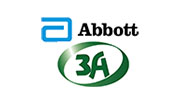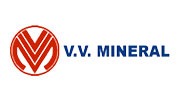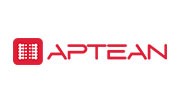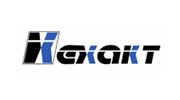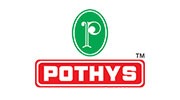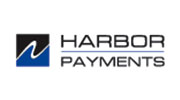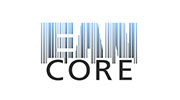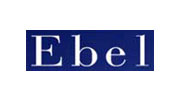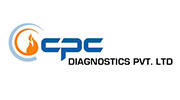 {"slides_column":"5","slides_scroll":"6","dots":"true","arrows":"false","autoplay":"true","autoplay_interval":"6000","loop":"true","rtl":"false","speed":"2000","center_mode":"false"}
See More Success Stories