Salesforce Professional Services
With the support of the entire Salesforce Team, your company will soon be experiencing
the benefits of Salesforce software firsthand
Consulting
We help you identify the appropriate products and the platforms offered by Salesforce for your business operations
Implementation
We are here to help you streamline and automate your business process with Salesforce Automation
Support
We have customized our support packages suitable to your needs, from which you can choose as per your requirements
---
Salesforce Specialized Services
How do you want to handle deployment? With Salesforce, you have three options from which to choose
Change Sets
The easiest way to move the configuration changes from one Salesforce sandbox/environment to another sandbox/environment or to the Production. It help us to move the changes from Developer Sandbox to Test Sandbox & Test Sandbox to Production Org etc. The Changeset requires a deployment connection between 2 Salesforce Organisations.
Eclipse with Force.com IDE
Force.com IDE is provided by Salesforce at free of cost. It is used to Creating, Modifying and Deploying the Force.com applications with the help of Eclipse IDE using the Force.com IDE plugin. Using the Force.com IDE we can back up our Salesforce Production from the cloud environment to the local environment before starting the major release.
Force.com Migration Tool – Ant/Java based
Force.com migration tool is an Ant/Java based command line tool to move the changes from one Salesforce sandbox to another sandbox or to the Production. Once the configuration (connection) is established between 2 Salesforce sandboxes/ environments, the ANT allows you to easily.
---
What can you do with Salesforce
Our Customers Love Us
Find out how our customers leverage Tenth Planet in our most recent case studies
The goal of the Voluntary Service Management and Information System is to improve the mechanisms in NGOs.
Read more
Salesforce is considered to be low in acquiring costs and low-risk management as an organization tool.
Read more
Our Clients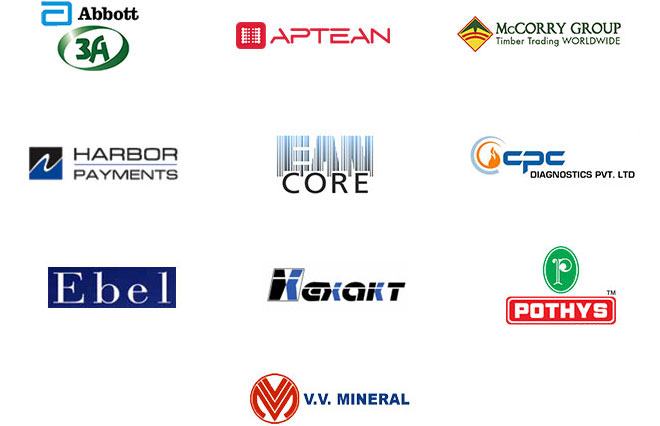 ---
What Our Clients Say
We have worked with Tenth Planet for over 8 years. With their domain knowledge and expertise in the cloud computing platform, they worked on the platfrom migration from .Net to salesforce with 1,500 users and recruiting employees, volunteers and consultants from 40 countries. We are very delighted with the work carried out by Tenth Planet so far. Currently Tenth Planet is the IT development and services supplier for VSO.