Compiere ERP Specialized services
Compiere On Premise
Compiere ERP can be set up within your enterprise in a centralized or distributed manner. Compiere ERP integrates with your existing applications and 3rd party systems using web services API.
Compiere On Cloud
Compiere ERP can be hosted on public or private cloud. Compiere ERP is readily available on Amazon cloud environment. Compiere provides a web interface to access the software anywhere anytime.
Compiere with PostgreSQL database
Compiere ERP runs on Oracle and EnterpriseDB database. However, TenthPlanet offers a value added plugin to use Compiere ERP with Open Source PostgreSQL database.
Our Clients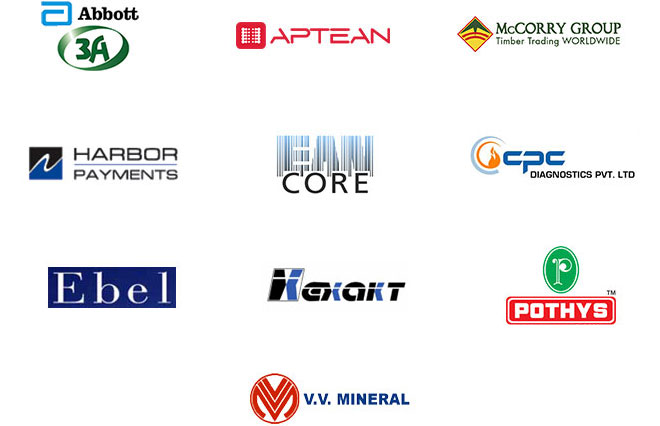 Our Success Stories
Making the move to Compiere ERP & POS empowers you to reduce Capital Cost & Operations Cost. Migrate data all legacy information without any data loss.
Effectively access solution across locations and reduce dependency. Eliminate server bandwidth and performance issues.
Automate the inbound process, order fulfillment, accurate inventory levels, outbound process, customer returns, Account receivables.
What Our Clients Say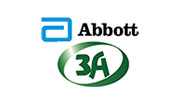 "Compiere ERP was successfully implemented, in HQ and across 8 regions, supporting the core business operations of 3A, with integrated accounting and reports"
-3A
Learn how 90% of our implementations were on time and on budget