Pentaho Specialized Services
Pentaho Market Analytics
Measure, manage and analyze your marketing performance. Maximize its effectiveness and optimize your return on investment (ROI). Our, tailor-made marketing analytics services, helps marketers to be more efficient in managing promotions/campaign, provide profound customer insights and reduce marketing costs.
Big Data Tomato
A comprehensive end to end analytical tool to power your Retail data with prebuilt KPI's specifically built to track your customer 360, product performance and overall financial traceability to enhance and make wiser decisions.
R4R
Environmental Data Analytics. By, leveraging the power of environmental data, our customized analytics solution provides meaningful environmental insights, which can be used to serve the betterment of the society.
Our Pentaho Expertise
Our Clients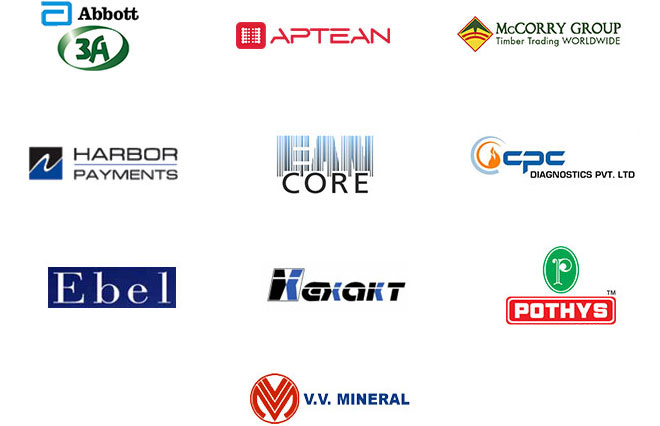 Our Success Stories
Hosted Pentaho Big Data solution on Private Cloud with Mobile dashboards, SAP R3 integration using RFC. Data Analytic solution for One million rows of data processed.
Need to consolidate contextual XML data sets from different government agencies such as Person information registry, Vehicle information registry, Government facilities, land registry etc.
Pentaho platform consolidate data from source into data warehouse close to 3 million records every 15 minutes applying necessary algorithms for deriving insights.
What Our Clients Say
Pentaho has been instrumental in transforming the Department of Budget and Management into a data driven organization that uses analytics to make better informed decisions.
RICHARD E.MOYA, Undersecretary,
The Department of Budget and Management (DBM) of the Philippines.
Learn how 90% of our implementations were on time and on budget