Open upto Open Source
Save IT Cost. Grow your business. Use Open Source.
Our Services
Guaranteed Open Source Consulting, Implementation & Support services
Our Solutions
Ready to use, On Cloud, Open Source solutions
Jaldi Retail ERP & POS
Open Source Retail ERP solution for supermarkets, hypermarkets, and specialty stores. Jaldi product offers order management, inventory, loyalty, campaign, CRM, point of sale, finance, analytics and other modules. At TenthPlanet we offer Jaldi solution fully customized, integrated to meet customers needs. Jaldi is web-based, mobile friendly, cloud/on-premise solutions for single or multiple outlet businesses in the retail vertical. We have helped large to single store retail customers use Jaldi at an affordable monthly cost and saving their total IT investment using ubuntu Linux, MySQL database.
Tallygraphs BI
Open Source cloud ready business intelligence solution for Tally ERP data. Tallygraphs helps small-medium business owners, department heads to access their Tally data on mobile, web with powerful data insights to make better business decisions anywhere, anytime. Tallygraphs provides a KPI catalog to set targets, measures for your business performance and get alerts, find patterns real time to track your cash flow, profit margins, receivable delays and other important compliance related information at your fingertips. Tallygraphs is available for use at a low monthly cost.
WordPress CMS
WordPress is an easy to use website, e-commerce, content management platform. At TenthPlanet we provide WordPress website development, e-commerce store, custom plugins, site maintenance, migration and exclusive internet ready compliance. We have implemented WordPress for companies in media, retail, education, NGO and healthcare verticals. We provide fully managed services and help our customers to grow their business with our digital transformation services. We have expert WordPress developers available to our customers at an affordable price.
Our Clients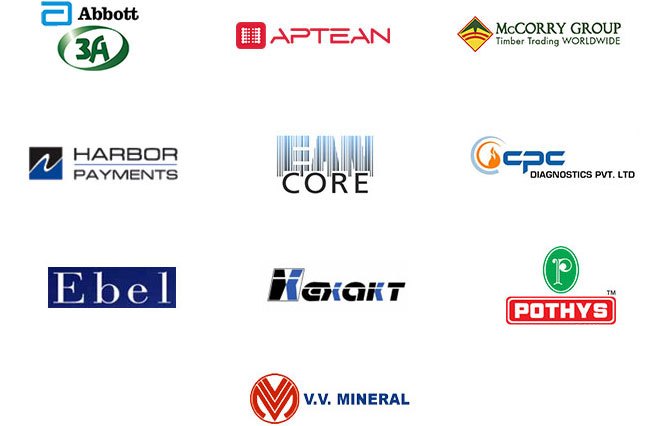 Our Customers
Find out how our customers leverage us from recent success stories.
What our clients say
As on May 2010, Compiere ERP was successfully implemented, in HQ and across 8 regions, supporting the core business operations of 3A, with integrated accounting and reports

3A
Pentaho has been instrumental in transforming the Department of Budget and Management into a data driven organization that uses analytics to make better informed decisions

RICHARD E.MOYA, Undersecretary, The Department of Budget and Management (DBM) of the Philippines
We are very delighted with the work carried out by Tenth Planet so far. Currently Tenth Planet is the IT development and services supplier for VSO.

VSO
Thank you, India Internet Ready! They have tackled all aspects of our library project in a very short period of time. I have been working with them for some time now, they are by far the best team

VV Library
Jaldi is very quick, everything is at the touch of a button. TenthPlanet has helped in making our experience with Jaldi a very good one

Pothys
TallyGraphs provides us accurate data anywhere, anytime and removes manual dependency

Arihanth, Rapid Solutions